The information below is from a previous Fair.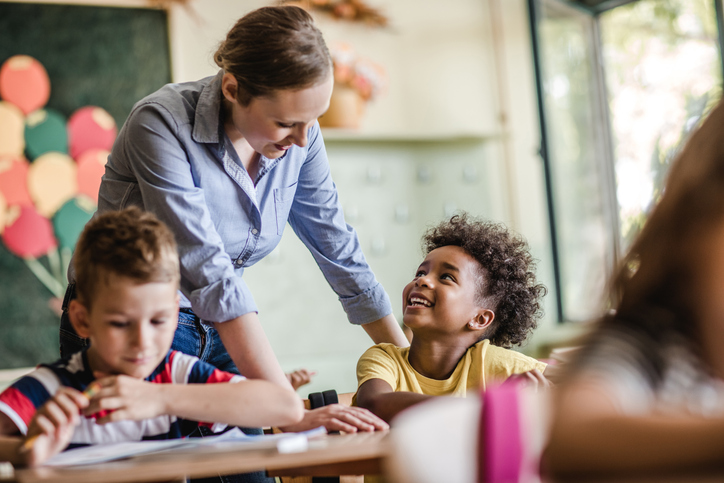 Not everybody needs a cape to be a hero.
We're on a mission to find real life heroes, right here in San Diego county. Community Heroes.
Community Heroes are ordinary people who take extraordinary measures to make the world a better place.
They are mentors, volunteers and do-gooders; veterans, nurses and first responders.
Do you know one of those special people who makes a difference every day by going out of their way to improve the lives of the people they encounter?
Their mission? To turn someone's bad day into a good one.
We'll be selecting Community Heroes to honor throughout the 2021 San Diego County Fair.
Please take a few minutes to tell us about your hero below.
Nominate Your Community Hero Today